Today's News Summaries June 11 2018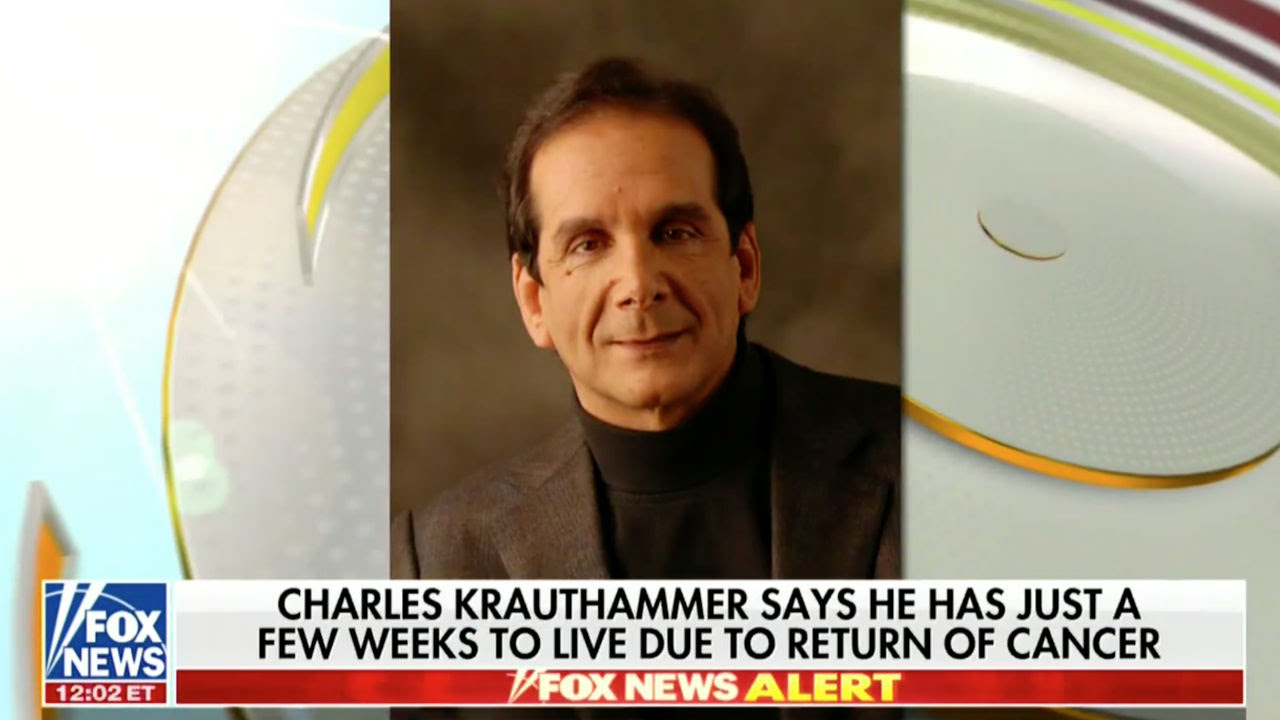 "I believe that the pursuit of truth and right ideas through honest debate and rigorous argument is a noble undertaking," Krauthammer wrote, according to NPR. "I am grateful to have played a small role in the conversations that have helped guide this extraordinary nation's destiny."
Watch this heart-breaking annoucement (Click here)  
---
While the Iranian regime shouts "Death to Israel," Israel shouts "Life to the Iranian people!"Netanyahu has repeatedly stated that Israelis love the Iranian people, despite their genocidal, anti-Semitic regime that also oppresses its own people. In a recent video message, the Israeli leader stated that the "Iranian people are brilliant," saying that together with Israel, they could use their technological genius to make the world a better place.

On Sunday, Netanyahu released a new video, making an "unprecedented offer" to the Iranian people who are suffering profoundly under the Islamic regime.

Watch this Video (click here) and see the tremendous opportunity the Israeli leader is offering to the Iranians.

Click here to view our uc4i.org/news home page with 3 up-to-date news reports
Or go directly to your favorite channel below!